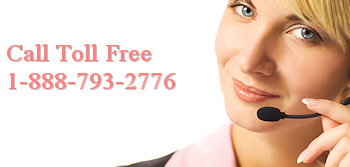 Our Obituary Software Works
by Social Networking Between Visitors.
The Internet allows friends and families to connect like never before. In a time when people need the support and good will of others to lead them through a tough time, you can be the helping hand in generating such a place for this support to take place. Give them a reason to come back to your site over and over, by offering them a private messaging service that lets friends and family reconnect without giving away anyones email address. After joining your site they can send a private message to others on your site who wish to receive private messages. This system uses secure mail, where the email address of the person you are communicating with is not visible. This type of private email messaging system is what brings visitors back to the site over and over again.
Grow Your Web Site as a Support Center
Your web site can be the meeting place for the community, which draws a steady stream of visitors to your web site. Name recognition for your business grows with every view of your web site. As the years pass by so does the size of your web site, giving your web site consistent growth in your area on the Internet.
Easy for Visitors to Find Love Ones
There are several ways for visitors to sort through the memorials alphabetically, reverse alphabetical, or chronologically by date of passing. There will also be a simple URL web address that they can forward by email to friends and family.
Visitations Page
Each memorial is added to the visitations page for one month, giving an opportunity for people to see when the funeral was and the ability to send condolences and sympathy gifts. After the month is up they will remain in the memorial section of your web site for as long as your funeral home desires. You may leave them up for years and years to come.
Let Them Know You Care
These memorials show time and dedication on behalf of your funeral home. As your list of memorials grows, so does your appearance of involvement in the needs of others. Not every funeral home offers this type of dedication to families. Set your funeral home apart from the rest.
With MemorialSoft™ and your web site, "A lifetime of memories begins...™"